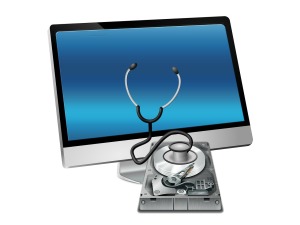 DataXile realizes the importance of information to your business. The inability to access specific data when necessary can have traumatic consequences. Fortunately, media failure is not usually a death sentence for inaccessible data. DataXile offers cost-effective and convenient data recovery services in the greater Toronto area. Whether it's a virus, system malfunction, mechanical failure, electrical failure or simply human error the chances of recovery are very high.
Contact DataXile today to minimize any disruption to your business operations. We have the ability to restore data from a variety of storage devices including:
Hard Disk Drives
RAID Arrays
Solid State Drives
Flash Media
Smart Phones
Tablets
DataXile will gladly arrange for convenient pickups of faulty media and returns of recovered data. Please contact us for details.